The HR Festival europe will take place on 28 & 29 March 2023.
The program will be continuously posted here. Tickets are now available. Places in the free workshops are limited, so we recommend you book quickly.
All keynotes will be simultaneously translated (German, French, English).
Please also reserve the evening of March 28, 2023 for the BREAK THE NORM Networking Party. This will take place after the HR FESTIVAL europe at the Messe Zürich.
Filter by topics / date
Topics
Leadership & Personal Growth
Culture
New Work
Employment, Law & Regulations
Recruiting & Talent Acquisition
HR Tech & Data Analytics
Main Stage - Keynotes
28.03.2023
29.03.2023
Action Stage – Panels
28.03.2023
10:30 – 11:30
Panel
Action-Stage
Company
von Rundstedt

29.03.2023
10:30 – 11:30
Panel
Action-Stage
Speaker
13:00 – 14:00
Panel
Action-Stage
Awards
28.03.2023
16:00 – 17:30
Award
Action-Stage
Company
Randstad (Schweiz) AG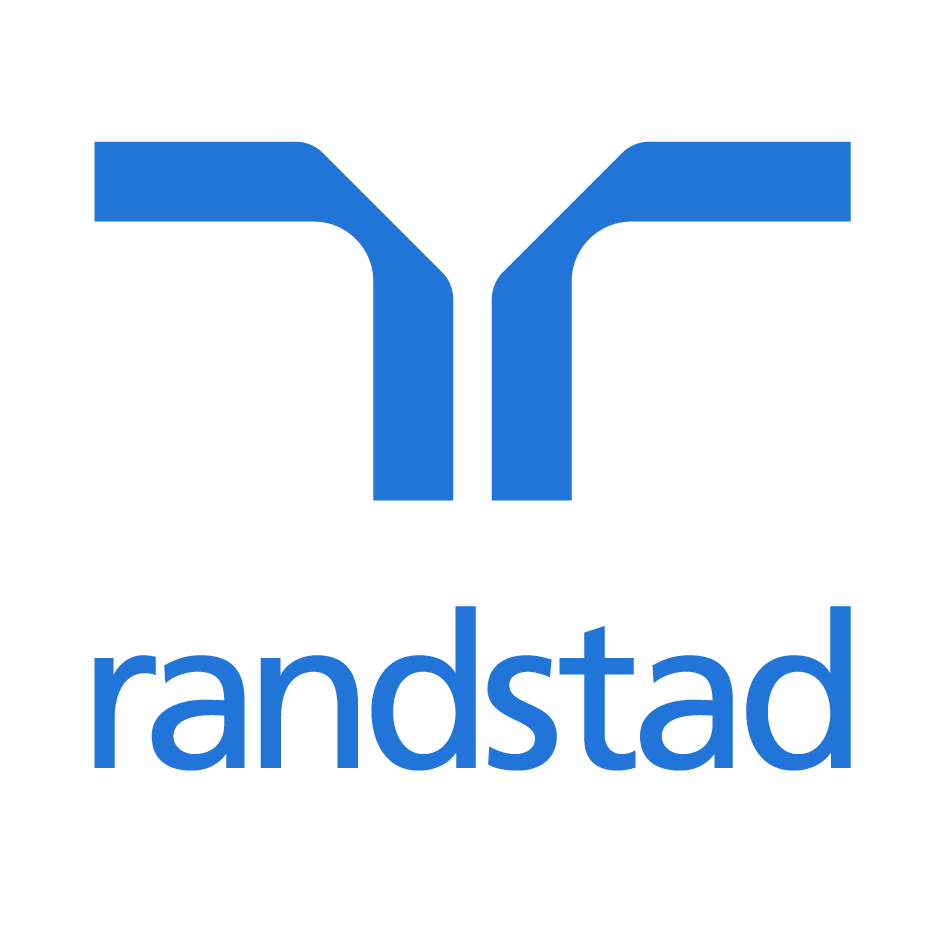 29.03.2023
16:00 – 17:30
Award
Action-Stage
Company
HR Today

Workshops
28.03.2023
29.03.2023