28.03.2023 | 15:30 – 16:30 Uhr
Workshop
New Star Stage (H 01)
Speaker
Unternehmen
EZRA Coaching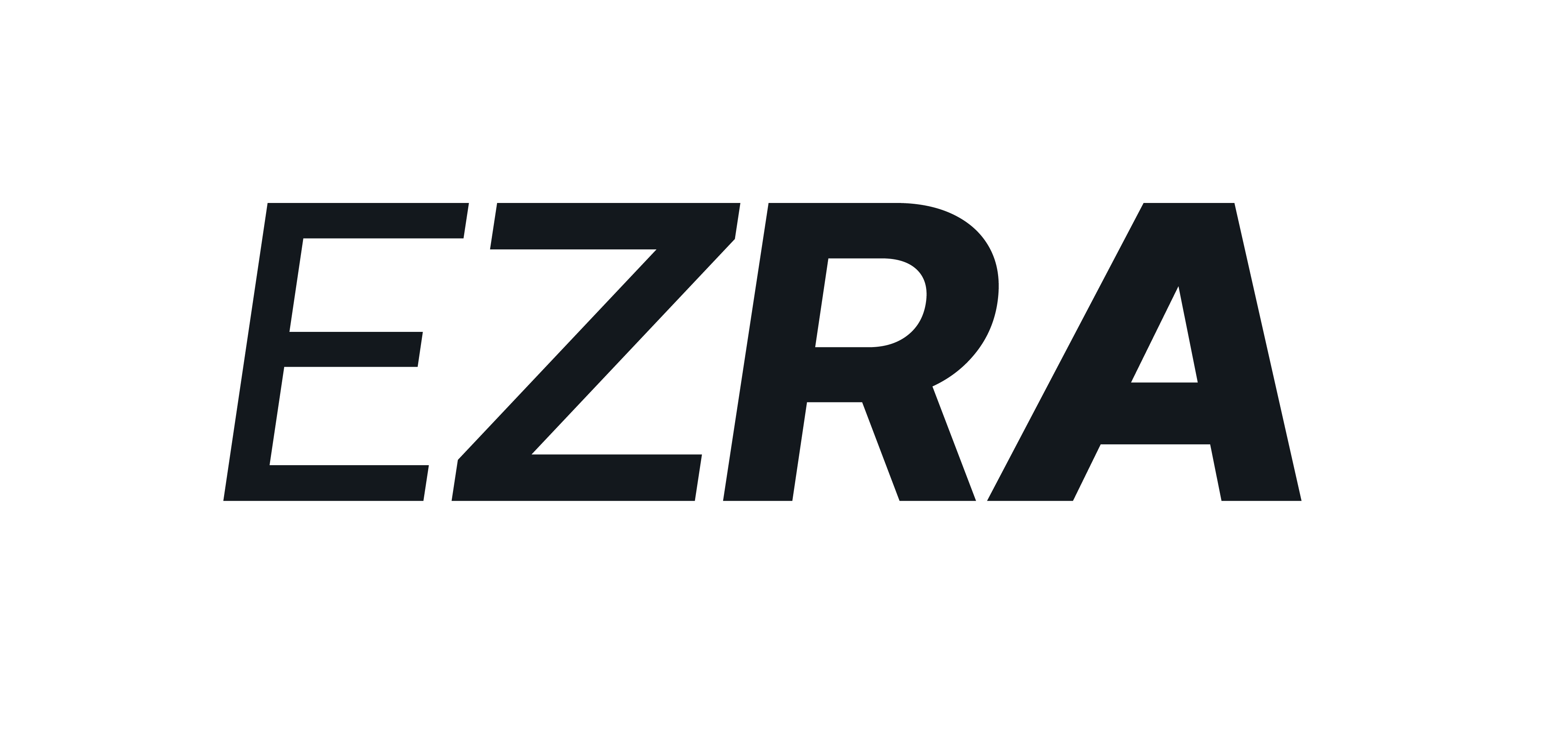 Beschreibung
The HR function is rapidly evolving. Many of yesterday's HR responsibilities are becoming today's leaders' responsibilities.
How are we helping leaders to adapt and grow?
The definition of what it means to be a 'great leader' is changing and a sure sign of this need is that more and more leaders feel the need to acquire coaching skills.
Coaching continuously evolves to support today's leaders in their fast-changing context, providing leaders with a new kind of thinking partners, new ways to assess and improve their performance,. Coaching is becoming as useful as any other app: On demand, unlimited, responsive, highly customised and data-rich.
Der Pitch findet auf Englisch statt. Für die Teilnahme ist keine Anmeldung notwendig.