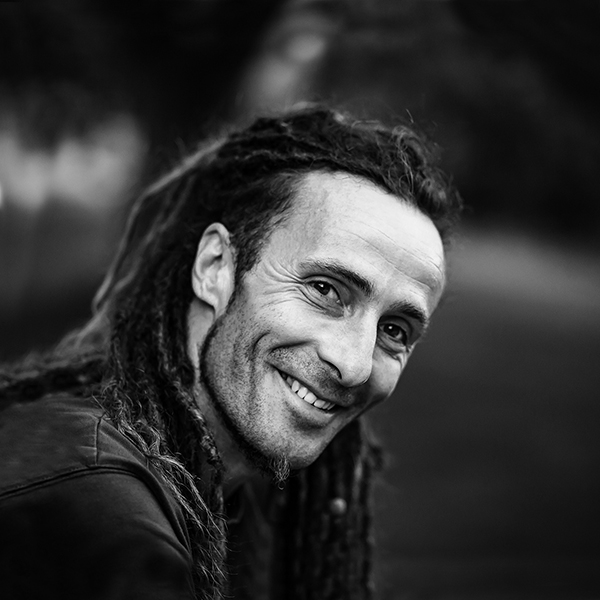 Co-founder of Sociocracy 3.0
Internationally active as a consultant, coach and trainer, he helps companies and people to develop agile and sociocratic mindsets in order to build collaborative, adaptive organisations. James Priest is co-founder and developer of Sociocracy 3.0: with his company, he offers an extensive collection of practice-oriented processes and tools for increasing the agility, collaboration and well-being of each individual, as well as of the organisation.
Priest combines his extensive experience in the field of sociocracy with 15 years of practical experience in the areas of holistic organisational development, supportive leadership as well as personal and interpersonal transformation.