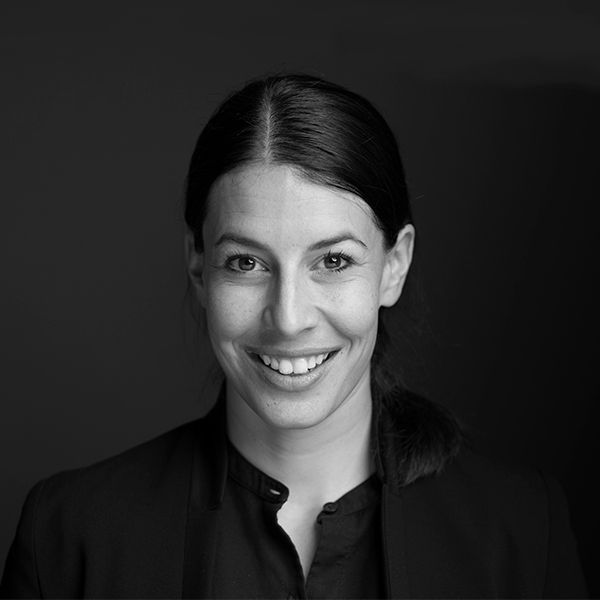 Olympic Champion, Physics enthusiast, Flying fanatic, Delegate of the foundation council of the Schweizer Sporthilfe
Dominique Gisin is an Olympic Champion, having earned the Gold Medal in Alpine Skiing Downhill at the 2014 Sochi Games.
Dominique's story has inspired many from all over the globe. During her career, she has overcome multiple set-backs, including recovering from an almost unparalleled series of injuries and nine knee surgeries. Although her career at times seemed to be in peril, she fought her way back to the top several times. Her victory in Sochi was memorable not only because of her incredible performance, but also because for the first time in Olympic history, she won the medal with the exact same time as one of her competitors, Tina Maze, from Slovenia.
From 2007-2015, Dominique Gisin has been a member of the Swiss National Alpine Ski Team, competing with the very best athletes in her sport. Dominique won several world cup races in downhill skiing and super giant slalom (also known as Super-G). She was ranked within the world's Top 10 for multiple years.
After retiring from professional sport, Dominique Gisin studied at the Swiss Federal Institute for Technology (ETH) in Zurich and graduated with a Master in Physics. Since October 2018 she acts as the delegate of the foundation council of the Schweizer Sporthilfe.
Whenever Dominique finds time in her busy schedule, she loves to fly airplanes and she holds the commercial pilot's licence. She proudly calls Engelberg in the Swiss Alps her home.
Events
with Dominique Gisin