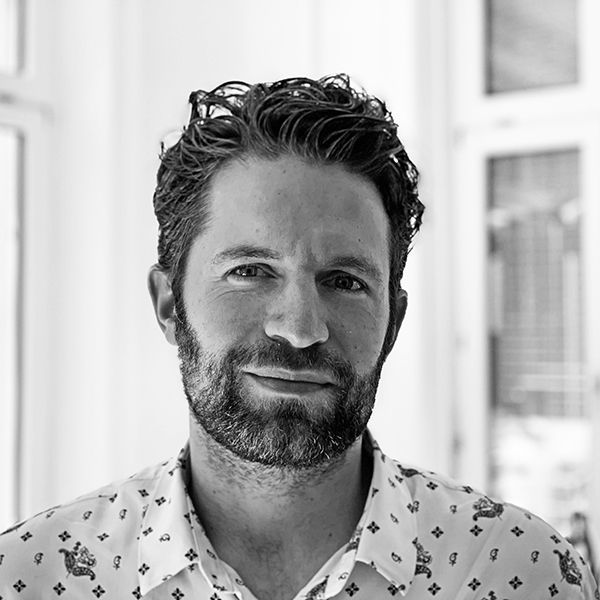 Employee Success Lead (HR) at Frontify AG
Adrien Fernandez has approached the HR area and the tech world after some insightful detours, via the University of Education, Economics and Finance at St. Gallen University and some work with international corporations. For almost three years now, he has been responsible for "Employee Success", and thus for the success and satisfaction of employees, at Frontify, a tech scale-up with offices in St. Gallen and New York.
One of the company's main goals is to nurture its culture. This involves autonomy, personal growth, trusting relationships, a balance between fun and ambition, transparency, freedom in work organisation, fairness in wages and much more; however, not just as catchphrases, as these aspects are taken extremely seriously and are fully implemented. Frontify's growth goals and international expansion contribute to make sure that things do not get boring.
Events
mit Adrien Fernandez