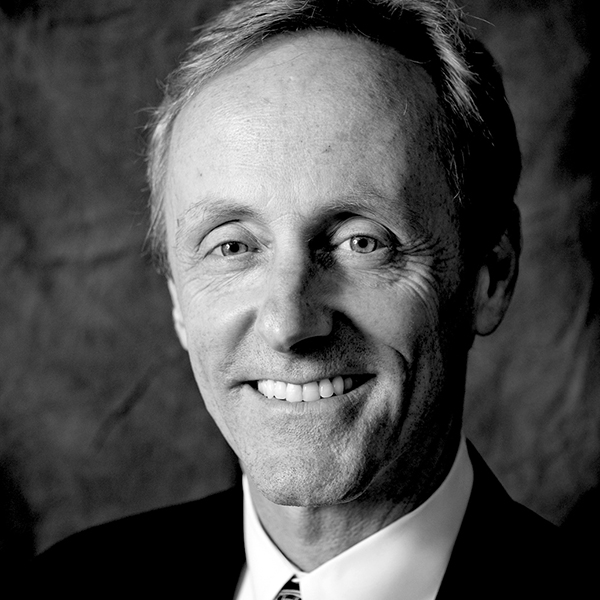 Industry analyst and opinion leader
Josh Bersin is an industry analyst, author, educator, opinion leader, and HR professional. In 2001, he founded Bersin & Associates, offering research and consulting services with a focus on Corporate Learning. He continuously expanded his main focus to include personnel & talent management, talent acquisition and leadership. In 2012, he sold his company to Deloitte. Prior to founding Bersin & Associates, Josh spent 25 years working in the field of product development, product management, e-learning marketing and sales as well as on other business technologies. He holds a BS in Engineering from Cornell University, a MS in Engineering from Stanford University and an MBA from the Haas School of Business of the University of California, Berkeley. Josh is author of two books, and a third is currently under contract with Harvard Business Publishing.
Currently, Josh sits on the Board of directors of UC Berkeley Executive Education and of the recently founded Josh Bersin Academy, the world's first global development academy for HR and talent professionals. Josh is also frequently mentioned in publications such as Forbes, Harvard Business Review, HR Executive or The Wall Street Journal. He is a regular keynote speaker at industry events and a popular blogger, boasting more than 700,000 followers on LinkedIn.