A quiet place at Messe Zürich where you can get your work done?
In the top-furnished Working Spaces from Vitra and Shelter Offices, you can get your work done very comfortably in the halls of Messe Zürich. With the noise-protected Cubes, you can even participate in calls.
Vitra
At Vitra, we believe that environments shape our thoughts and feelings – at home, at work and on the go. That's why we work every day to improve those environments through the power of design. For some clients, Vitra is a furniture supplier – for others, we're a full-service provider of consulting, planning and implementation for workspaces and public spaces. Depending on the request, we get into a project to varying depths and develop a concept for the future office structure in which communication flows, work processes and spatial structures are coordinated.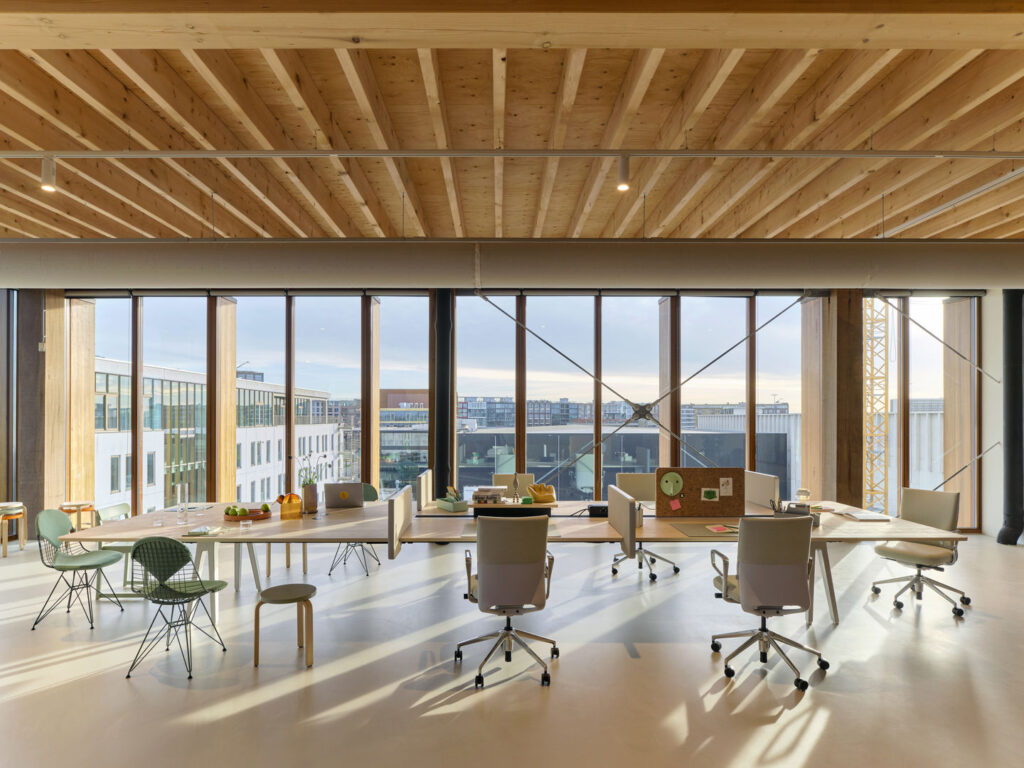 Shelter
Shelter offers high quality telephone booths and acoustic products for businesses to rent or purchase. Our goal is to enable teams to work more productively, stress-free and quietly, while giving decision-makers maximum freedom and planning security for their office. We know your problems and offer a flexible and customized solution in every situation, no matter if you have a large or small team. With clients ranging from IKEA, Breitling and AXPO to small regional companies, we help every team create a relaxed working atmosphere.