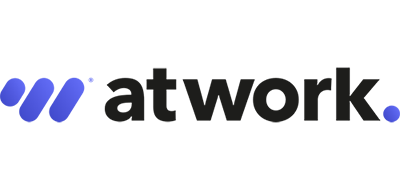 F 06 , Halle 5
HR & People Analytics Tool
Science-based and supported by the ZHAW and Innosuisse.
The atwork Suite tackles the success-critical HR topics employee engagement, employee experience, diversity & inclusion and culture. HR managers can measure their status quo, act based on recommendations and evaluate the impact of their measures.